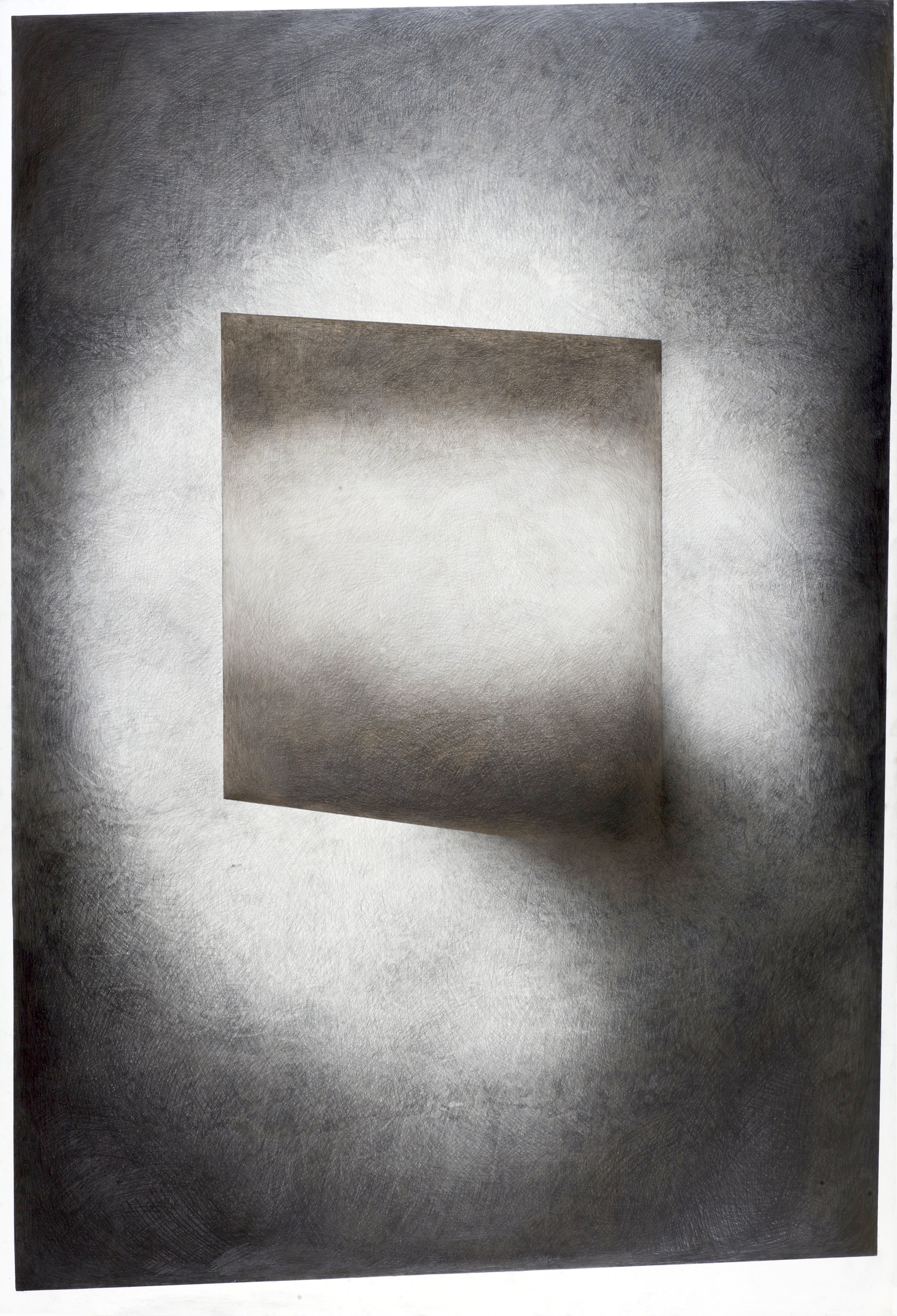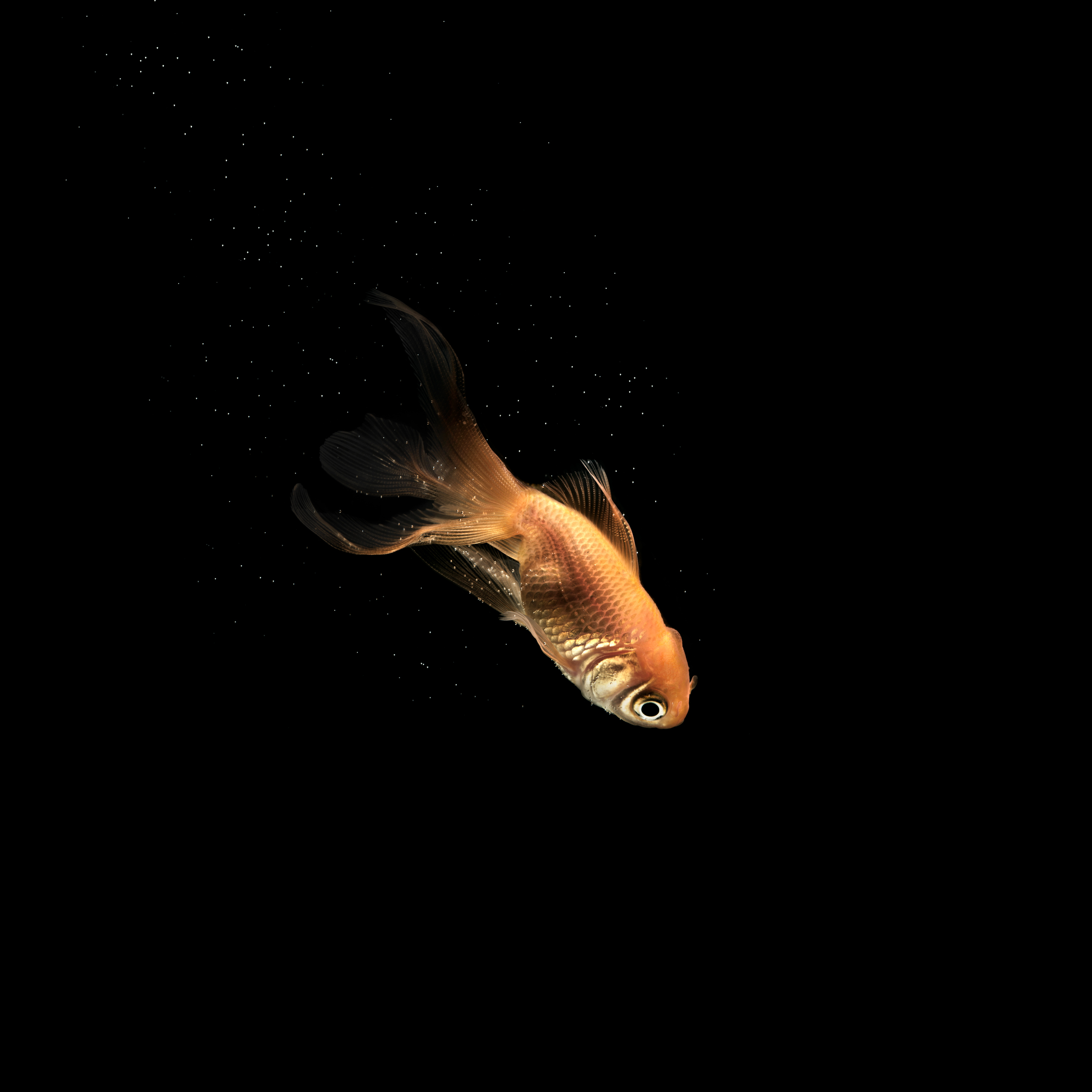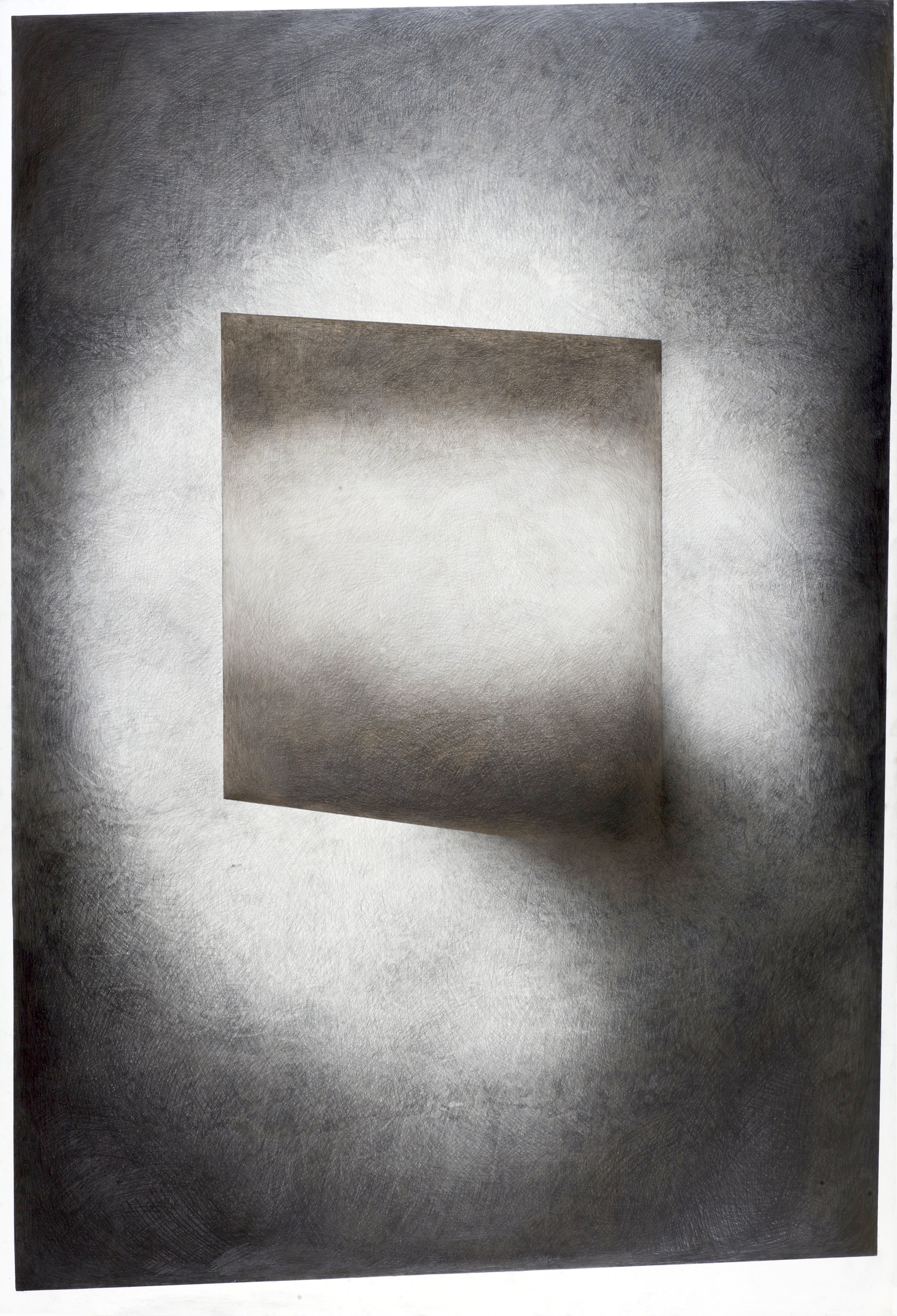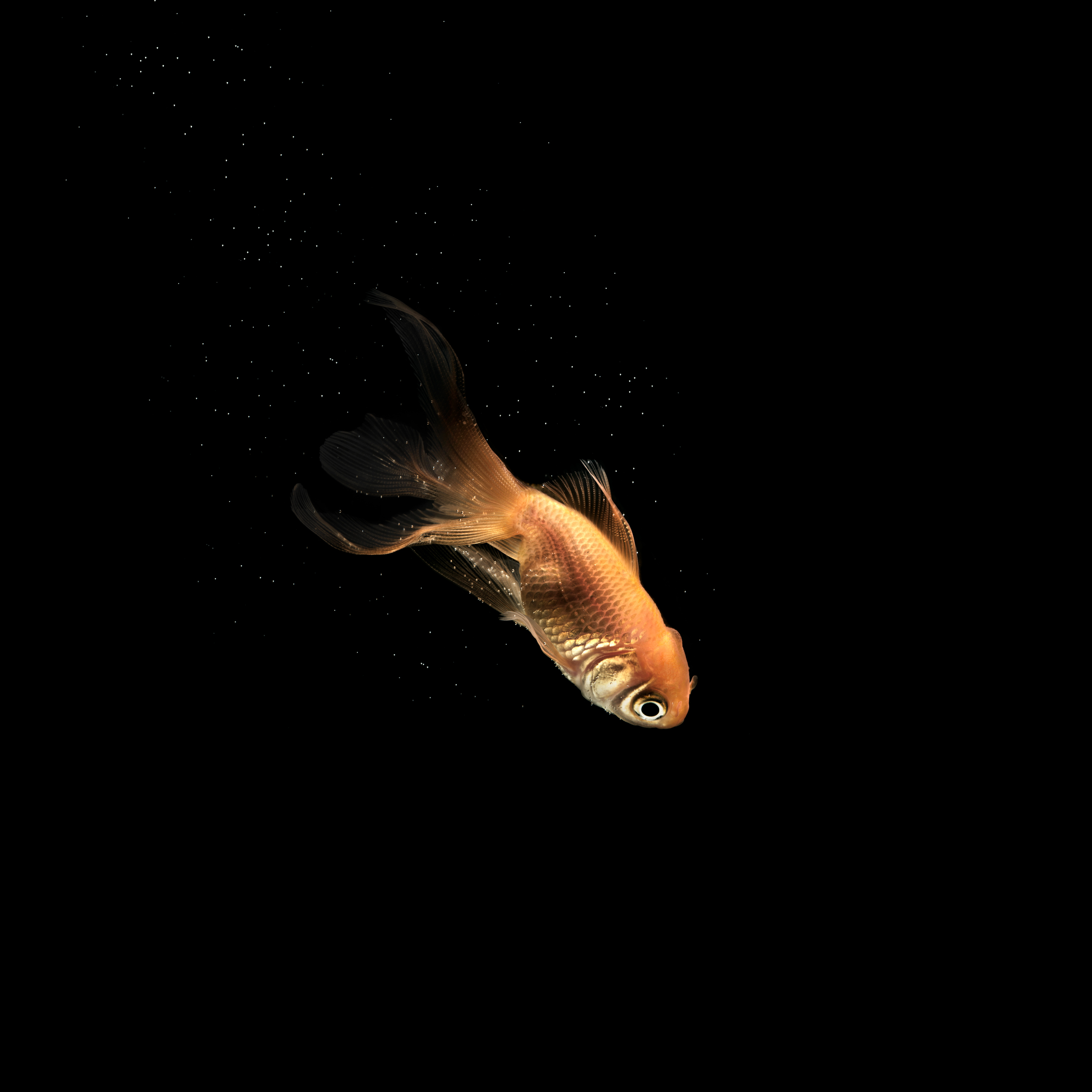 PRESS RELEASE

 
Moskowitz Gallery is pleased to announce Resolution, a three part exhibition that includes works by each of the gallery's six represented artists: Alexa Guariglia, Chris Iseri, Bill Maass, Justin Margitich, Adam Moskowitz, and Mitch Weiss. Resolution is the final exhibition at Moskowitz Gallery; the space will reopen in September as Moskowitz Bayse.
Resolution marks a dynamic re-thinking of the standard model and structure for the group exhibition. As opposed to featuring static artworks for the duration of the exhibition, Resolution will have three distinct chapters. Together, through a lens that focuses closely on the use of scale and space, each chapter cohesively explores the interrelationships between each of the artist's unique practices.
The first chapter of the exhibition will consist of one large-scale work by each of the artists; the second will feature two works of smaller scale by each artist, and the third breaks down further into four smallest works by each artist. Functioning akin to six simultaneous solo exhibitions, Resolution instinctively connects core themes that have defined the ethos of Moskowitz Gallery from its inception.
There are no stylistic parameters set, rather a strong emphasis on rigorous practice both conceptually and formally. Each time the exhibition scales down in size and doubles in number, dialogues change. This distilled way of highlighting different aspects of each artist's practice challenges the viewer to consider the weight of an exhibition as a means for critical observation, and how it can change our understanding of the idea of practice as it relates to how an artist works. As a whole, Resolution reveals itself slowly over time, like any singular great work of art.